Thank You For Visiting Celletech
Celletech is proud to announce that our pellets are now certified GMO-free!
We currently have limited products available online.
Please allow 24-48hrs for a response, as we are extremely busy at this time.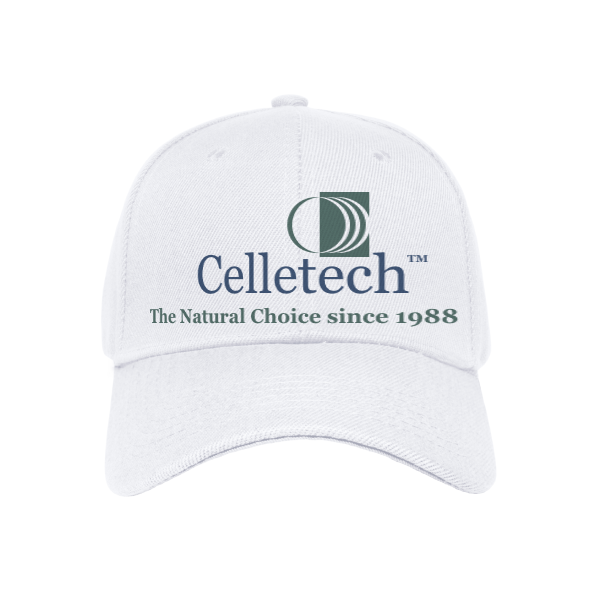 Store Hours
Open M-F, 9 AM - 5 PM CDT
If you can't find what you're looking for,
please email us at Customerservice@Celletech.com,
or give us a call 1 (800) 888-4066.
Thank you to all of our wonderful customers!
Support us by purchasing a Celletech Hat!
Ships for free with your order.
Winter Tonic Plus Pre-Ordering now available!
2023-2024 will be shipping out by October 10th. Order now and we will ship it out as soon as it's ready!