Online Ordering
Thank you for visiting our Celletech Website, we currently have limited products available online.

If you can't find what you're looking for, please email us at Customerservice@Celletech.com, or give us a call 1(800)888-4066.
Please allow 24-48hrs for a response, as we are extremely busy at this time.
Thank you to all our wonderful customers!
We are open M-F, 9am-5pm Central Time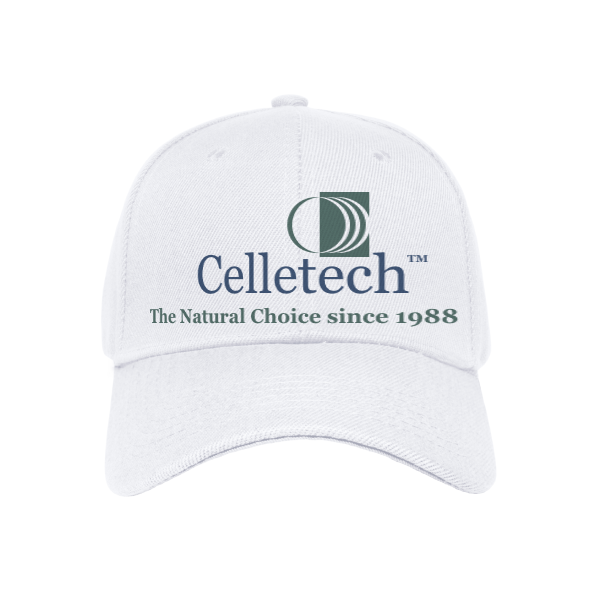 Support our small company by purchasing a Celletech Hat! Ships for free with your order.