Schuessler's Tissue Salts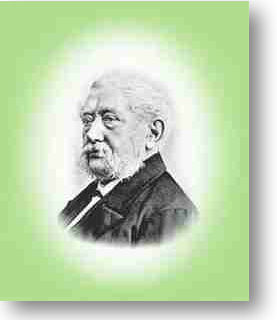 ––This system is based on the teachings of Dr. Schuessler who felt that many health problems come from a misuse of salts in the body, at the cellular level.

A patient using 6X homeopathic medicine gets homeopathic medicine as well as some of the raw salt in each tablet (1 part per million, per tablet).

––There are special books and repertories for this system of homeopathic medicine.

––Between 1920 and 1970 this was almost the only type of homeopathic medicine you could get.

––The Schuessler's cell salt Calcarea Fluorica/6x is not the same as homeopathic Calcarea Fluorica/6x. You must ask for Schuessler's Cell Salts. Authentic Schuessler's Cell Salts are made only as very soft tablets.
Here is a link to an article written by Naturopath Peter Brodhead. It is a great reference for the 12 salts: